EcoTaster Takes Home the Gold!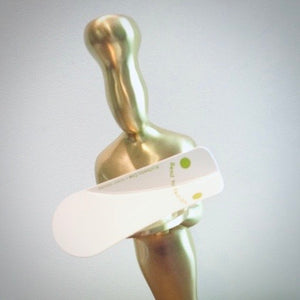 EcoTaser: sofi Gold Winner at Speciality Food Association annual event

The winners of the 41st sofi Awards for the outstanding specialty foods and beverages of the year have been announced. The awards, from the Specialty Food Association, were presented at a red-carpet ceremony hosted by chef Marcus Samuelsson. A sofi is the highest honor in the $86 billion specialty food industry. A national panel of specialty food professionals convened over eight days to taste and evaluate all entries and select 125 finalists. This year's contest was the largest in its 41-year history, with specialty food makers submitting 2,573 products across all 32 awards categories. Read More!
---
Also in News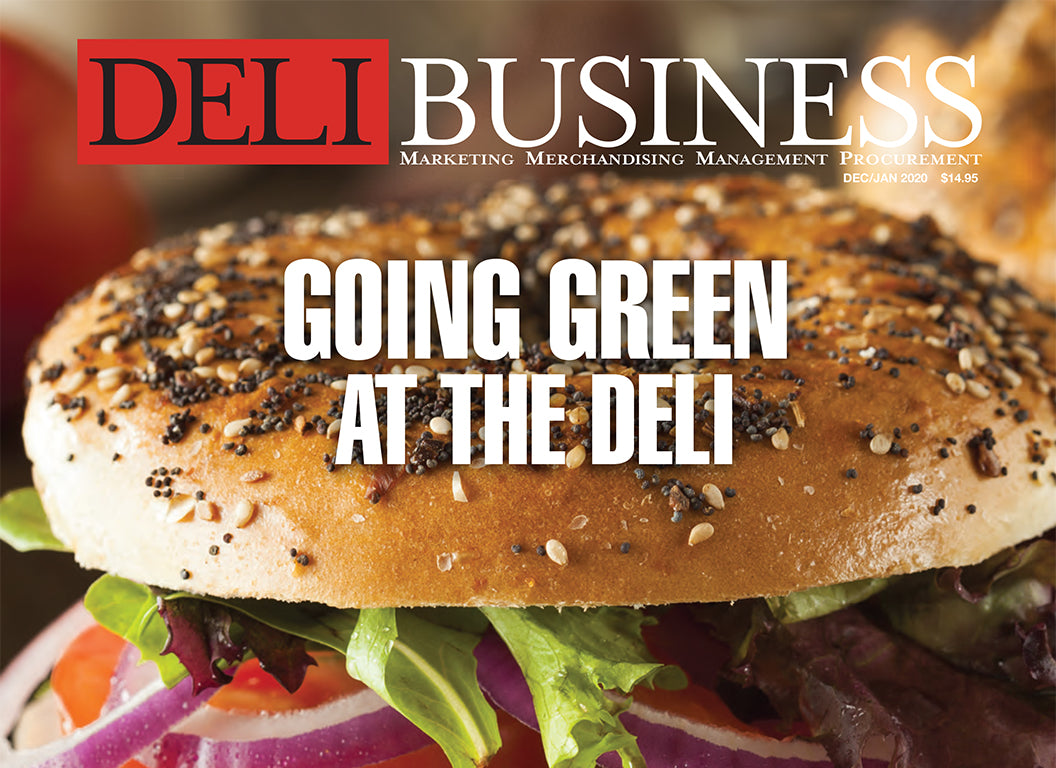 EcoTensil's flagship product is an award-winning compostable paper taster that uses one-fifth the space of other tasters and is widely used for sampling at major retailers, including Target, Costco and Whole Foods.