Ecotensil wins Best Green Product NEXTY award at Natural Products Expo 2010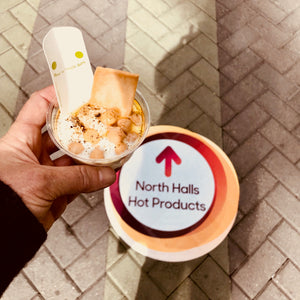 Take-out food and sustainability - Is it even possible? 

Peggy Cross, an entrepreneur and product packaging designer, founded EcoTensil as means to reduce one-taste plastic waste (i.e. sample spoons used to taste test ice cream flavors or other in-store samples).
EcoTensil's flagship GreenDot EcoTaster wins the 2013 Natural Products Expo East New Products Showcase Award for best green product.   
Though carrying around usable utensils might be the most sustainable option, it is not always feasible. No one wants to be carrying around a dirty spoon in their bag. Plastic utensils can take hundreds of years to decompose and other bio degradable options like potato spoons can still take months to years to biodegrade. All four of EcoTensil products are made in the United States from renewable paperboard and are FSC certified as sustainably forested. EcoTensil are both recyclable and biodegradable making them easy and sustainable to dispose of. 
---
Also in News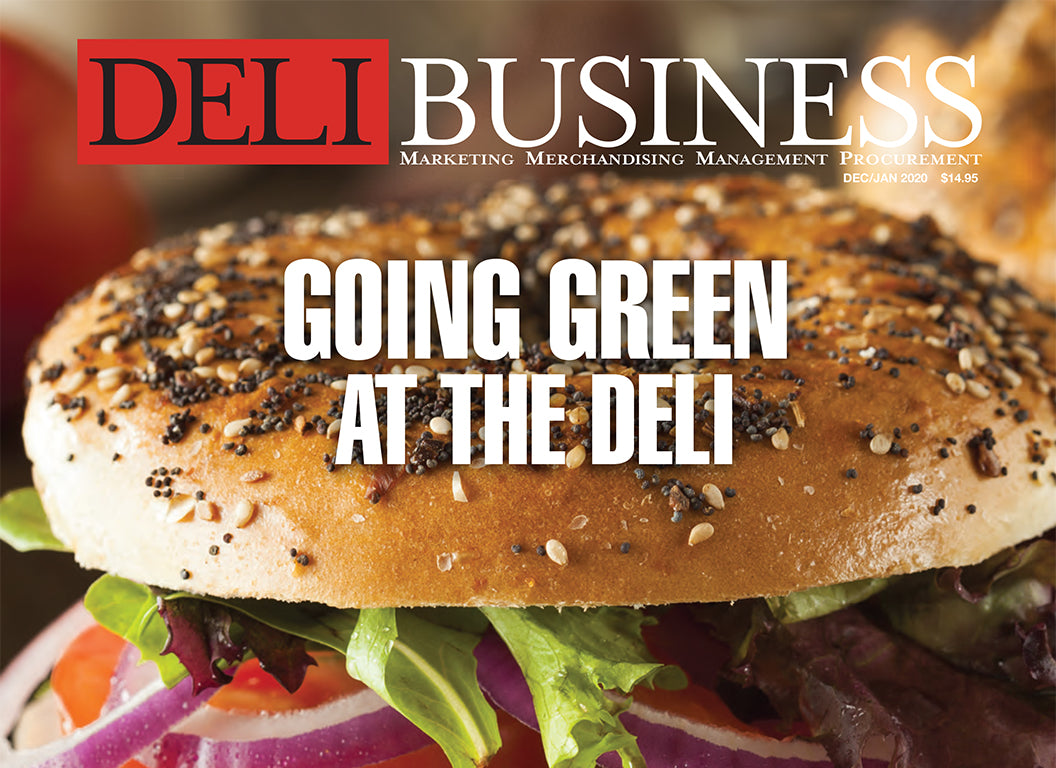 EcoTensil's flagship product is an award-winning compostable paper taster that uses one-fifth the space of other tasters and is widely used for sampling at major retailers, including Target, Costco and Whole Foods.