EcoTensil Wins the Gold for Non-Specialty Food Item at Fancy Food Show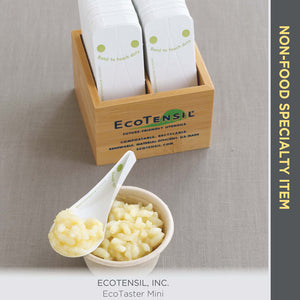 PEGGY CROSS' STORY OF LAUNCHING ECOTENSIL, her earth-friendly utensil company, is an inspiring reminder of why moms rule the world. While traveling with her hungry kids, "I pulled out the yogurt and realized, I forgot to pack spoons!" she recalls. '"I thought, I can come up with a solution for this. By the time they arrived at their destination, Spoonlidz® sustainable overlid made of paperboard that converts to a spoon in one fold' was on its way to becoming a fully realized concept.
What makes the EcoTaster stand out, however, is that it's certified compostable, meaning it breaks down in 180 days in a landfill. Using EcoTasters makes both vendors and consumers happy, Cross says.
"People feel icky about plastic tasters that are used for a second and then live on the planet for a thousand years. They know paper will be gone in days. Over a thousand manufacturers are using EcoTasters now, so we have prevented tens of millions of utensils from ending up in the landfill in three years."
---
Also in News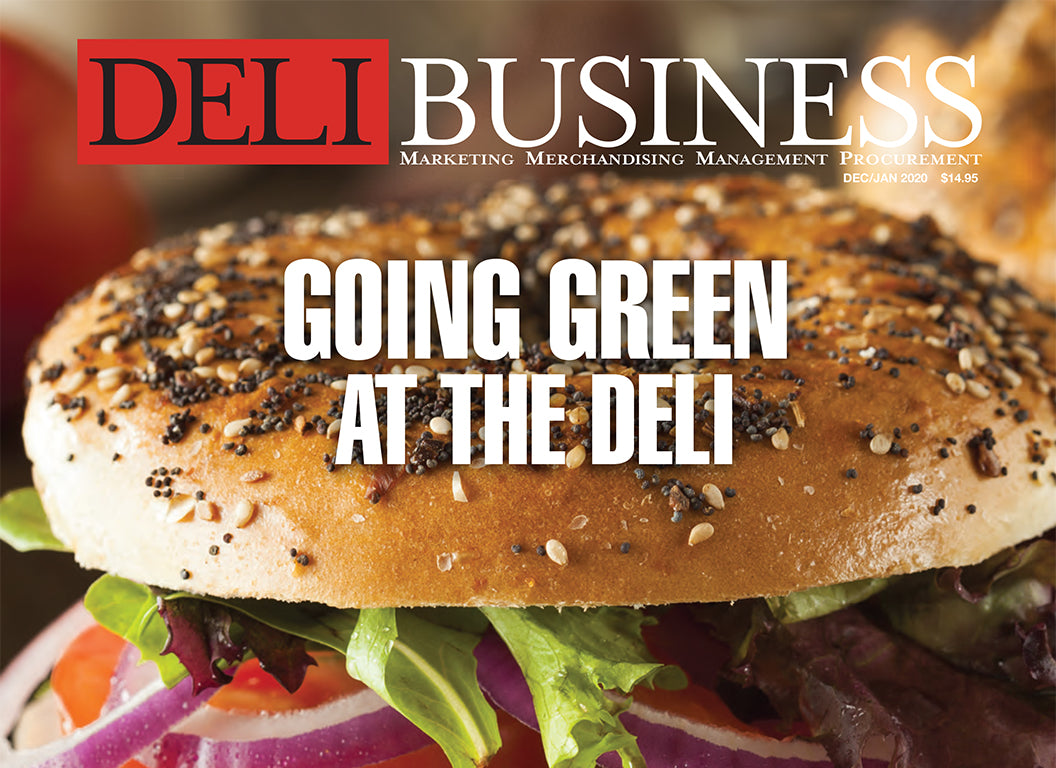 EcoTensil's flagship product is an award-winning compostable paper taster that uses one-fifth the space of other tasters and is widely used for sampling at major retailers, including Target, Costco and Whole Foods.