Perishable News: EcoTensil's EcoTaster Mini Wins 2013 sofi Award For Outstanding Non-Food Specialty Item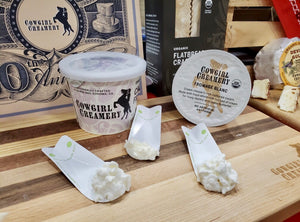 Retail & FoodService - October, 2013 
Corte Madera, CA – EcoTensil's EcoTaster Mini won the 2013 sofi™ Award for Outstanding Non-Food Specialty Item from the Specialty Food Association. A sofi is the top honor in the $86 billion specialty food industry. "sofi" stands for Specialty Outstanding Food Innovation.
The EcoTaster Mini was one of 125 Finalists selected by a national panel of specialty food professionals from a record-setting 2,573 entries across 32 Awards categories including Outstanding Chocolate, Cheese, and Snack Food. Winners were announced July 1, 2013, by internationally-acclaimed Chef Marcus Samuelsson at a red-carpet ceremony at the Speciality Food Association Summer Fancy Food Show in New York.
"We are thrilled to have won this award!" says Peggy Cross, founder and CEO of EcoTensil. "EcoTaster Minis are a real solution to the plastic sampling waste that is crowding our landfills. We feel incredibly honored that EcoTasters have been given this recognition." 
The sofi Awards are open to members of the Specialty Food Association, a not-for-profit trade association established in 1952 for food artisans, importers and entrepreneurs with more than 3,000 members in the U.S. and abroad. For more information on the association and its Fancy Food Shows, go to www.specialtyfood.com. Learn more about the 2013 sofi Awards at specialtyfood.com/sofi.
"With the most entries ever, the winners should be especially proud," says Specialty Food Association President Ann Daw. "Their foods and beverages are wonderful examples of the craft, care and joy specialty food makers bring to their work."
https://www.perishablenews.com/retailfoodservice/ecotensils-ecotaster-mini-wins-2013-sofi-award-for-outstanding-non-food-specialty-item-2/
---
Also in News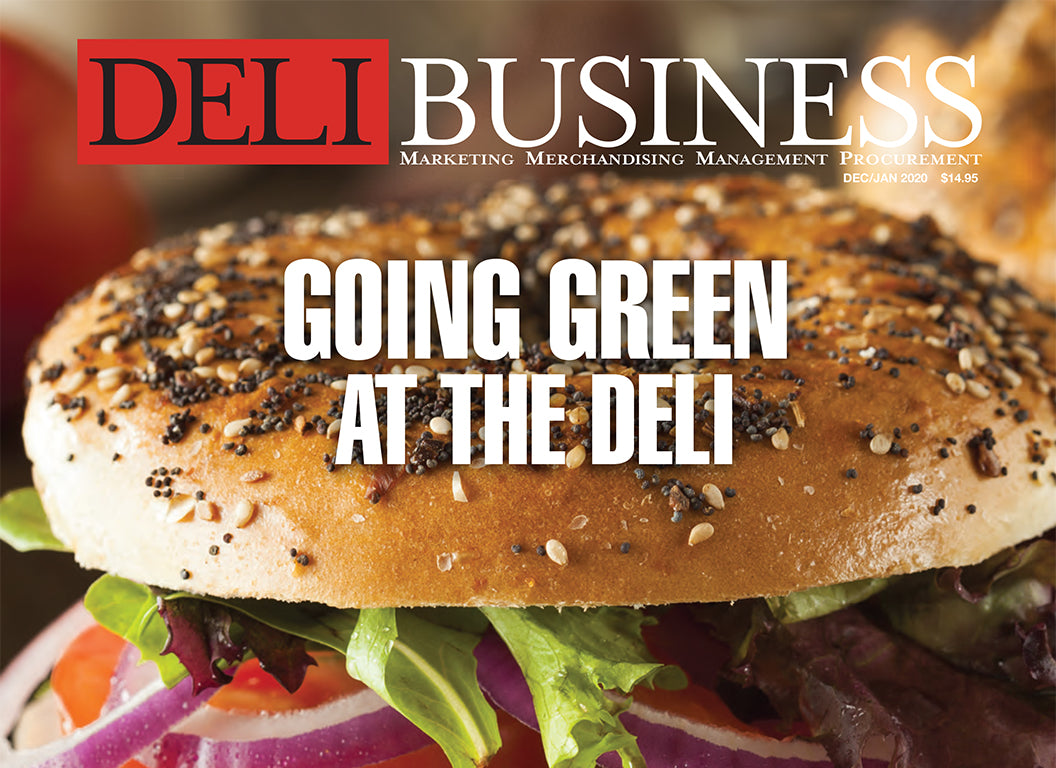 EcoTensil's flagship product is an award-winning compostable paper taster that uses one-fifth the space of other tasters and is widely used for sampling at major retailers, including Target, Costco and Whole Foods.